Other Films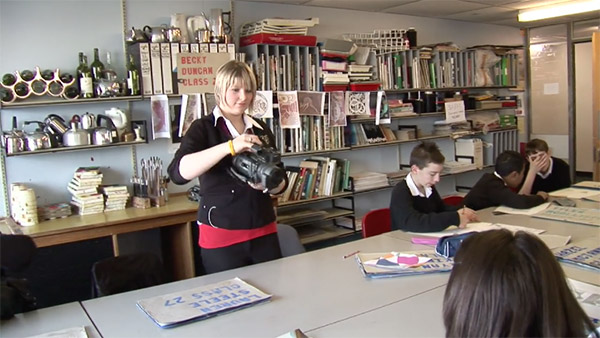 A short film about the introduction of Moving Image Education practices and resources into School Authorities in Scotland.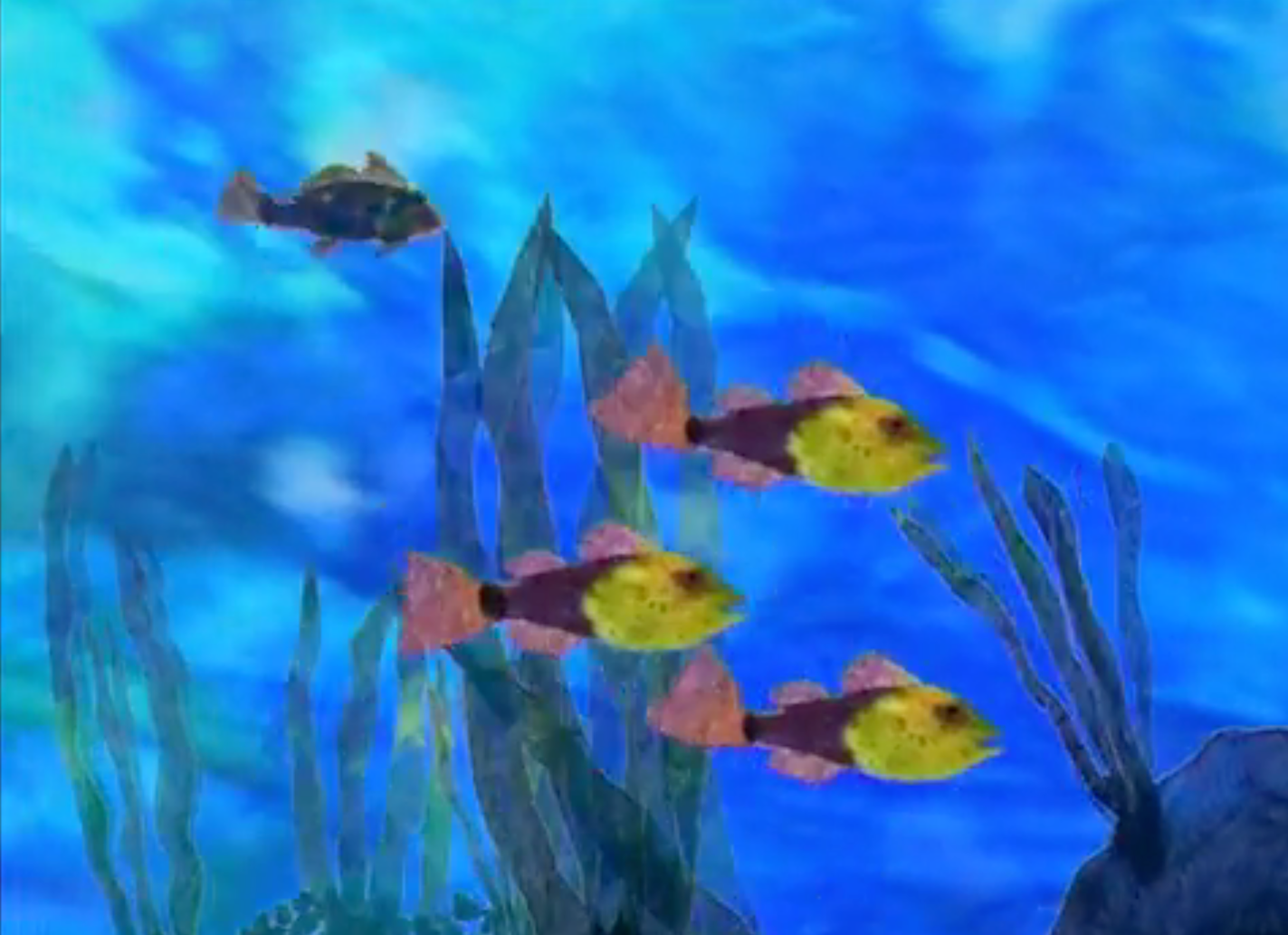 This film is the complete version of the film, with it's original soundtrack, as used in "soundtrack exercise 2" on the Sound for Effect activities page.
---
Groovy film list
There are so many fantastic films out there its difficult to single any out. Fortunately the BFI has compiled two great lists; there are 50 films it recommends children to see before the age of 14; and also the Sight & Sound / BFI's Top Fifty Poll which they do every ten years should keep even a film buff busy for a few weeks.
And now the excellent site for the eight and a half project has a brilliant beautifully presented list.
We have selected a few additional films chosen to highlight a particular cinematic element.
Composition & lighting
Peter Weir's Witness (1985, USA) is a classically composed modern Hollywood film - it also makes good use of contrasting moods for different scenes.
Editing
Jaws (Stephen Spielberg, 1975, US) - refined use of classic editing coupled with slick use of jumpcuts make this a master-class in editing worth revisiting.
Sound
Blue Velvet (David Lynch, 1986, US) - love it or hate it, this disturbing 18 rated film has awesome sound.
Narrative structure
Dozens of films every year follow the Hollywood script writing formula. However, if you want a script that follows it and sends it up at the same time, check out Woody Allen's The Purple Rose Of Cairo (1985, USA).
Film on film
Once you have been involved in making films for a while - and for the first time you wake up worrying about the next day's shoot - its time to dig out Tom Decillo's delicious Living In Oblivion (1995, USA).
The bfi's 'watch this' list for kids
Top 10 in alphabetical order:
Bicycle Thieves (Vittorio De Sica, 1948, Italy)
ET The Extra-Terrestrial (Steven Spielberg, 1982, USA)
Kes (Ken Loach, 1969, UK)
The Night of the Hunter (Charles Laughton, 1955, USA)
Les Quatre Cents Coups (Francois Truffaut, 1959, France)
Show Me Love (Lukas Moodysson, 1998, Sw/Dk)
Spirited Away (Hayao Miyazaki, 2001, Japan)
Toy Story (John Lasseter, 1995, USA)
Where is the Friend's House? (Abbas Kiarostami, 1987, Iran)
The Wizard of Oz (Victor Fleming, 1939, USA)